THINGS I MISS ABOUT JOURNALISM....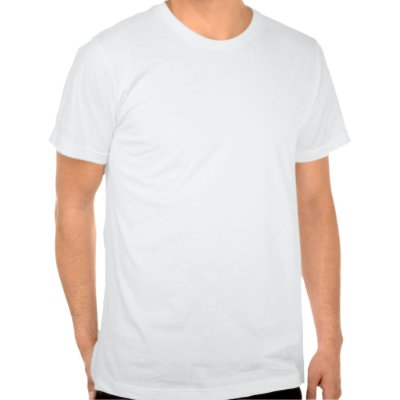 ...include quotes like this:
Heene, a storm chaser and inventor, and his family have appeared on the reality show "Wife Swap." Alderden said the couple met in acting school in Hollywood. Richard Heene has described himself as an amateur scientist, but Alderden said Heene has only a high school education.

"He may be nutty, but he's not a professor," Alderden said.
It writes itself....