COMINGS AND GOINGS
When it rains, it pours....
Rosie O'Donnell's new OWN network TV show will originate in Chicago, starting this fall. As a fan of her satellite radio show, I'm thrilled; this city could use another yogi! Sadly she will not really be moving herself, her partner, and their ten children here - I'd love to see her go after local politicians the way she made a stand about Wisconsin - but will be dividing her time between here and her home in Nyak, New York. But she really is a yogi; whether she does any poses or not, she uses her platform for good (one of my favorite Rosie-isms - for which she does not take credit: In every situation we have a choice - fear or faith). Indeed! (I will, however, miss her radio show, which ends this spring. Maybe that's the time to jettison my subscription as well).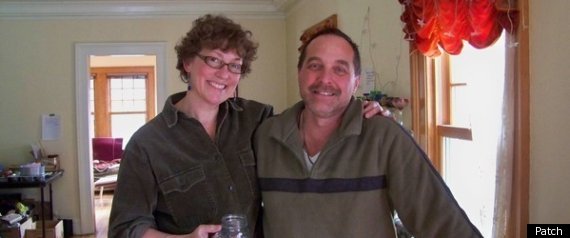 I love
this recent article
about a Downers Grove couple who sold all of their possessions in order to go on an 18-month mission (whatever that is) in Bolivia and Peru.
According to the husband:
"One of the things we've learned is that the more stuff you have, the more it weighs you down," Wasilevich said. "It just ties you, holds you to the spot you're at. You have to get rid of all that stuff in order to go somewhere."
Indeed!
And they just tore down the sole remaining Cabrini-Green high-rise. I remember all of the shootings they had there back in the days of driving past the infamous public housing complex to the Rush Street bars (this was after dancing in Wisconsin, and before discovering the punk rock dives). Check out the video above, of Jane Byrne spending Easter break there in 1981(the ending of which is rather priceless).
And here's the time-lapse destruction of another building, in February:
One can't help but speculate about the value of the land where
the projects
stood, where the residents have been placed - far, far from their old home, I'm afraid - and the sweet deal the Target store will get when it comes there.