THE SILENCE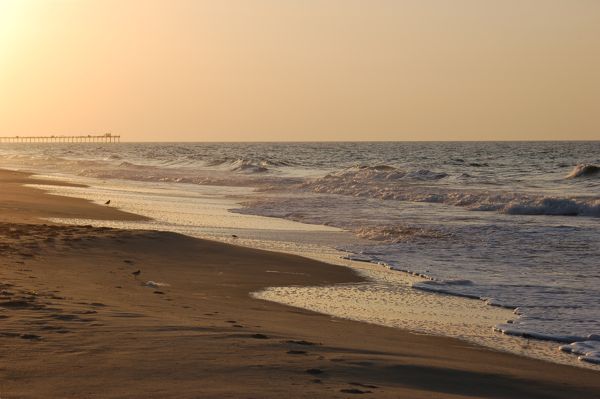 I was out of town, at a
sattva
-inducing women's purification retreat with the
North Carolina School of Yoga
.
We ate our fruit in silence. We did pranayama and meditated. We did
kirtan
. We did asana. We did karma yoga. We attended satsang. We rested. We walked on the beach. We slept on the floor. We had no contact with the outside world. We became calm and content.
And now, we are quietly packing for Saturday's Big Move.